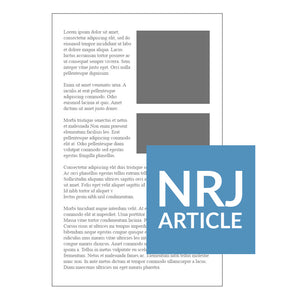 Articles from Volume 37
Articles from back issues of The Nautical Research Journal, Volume 37. Select the specific article above.
Select the desired article using the drop-down menu above.  Price is per article.

Each article is provided as a digital download in PDF format.
Available Articles
La Licorne: 32-Gun French Frigate by Harold Hahn

Then and Now: The William Cramp & Sons Shipyard In World War I and the Site Today by Mike Bernstein

Thoughts on the Reconstruction of Historic Ships by Jean Boudriot

Barco Rabelo, Portuguese Wine Boat by William F. Wiseman

The Evolution of the Great Lakes Ship by Maurice D. Smith

The Shipwright's Handbook and Draughtsman's Guide by L. H. Boole

Using Computers for Nautical Research: Two Approaches by Gary A. Emery and Walker Roberts

The Appearance of the Eighteenth Century Ship by David K. Engen

H. M. Gunboat, Caustic by Dana L. McCalip

The Continental Frigate Virginia, Research for a Model by John M. Bobbitt, MD

Report Upon the Operations of the U.S. Fish Commission Schooner Grampus from March 15, 1887, to June 30, 1888 by J. W. Collins and D. E. Collins

Ship Models at the Museum of Fine Arts, Boston, A Fresh Look by Maria Pulsone Woods and Rob Napier

System Requirements
These articles are provided in the standard Adobe PDF format.  The PDF will be available for download shortly after your order is processed.  You will need the the ability to view PDFs on your computer.  Click here to learn more about viewing PDFs.