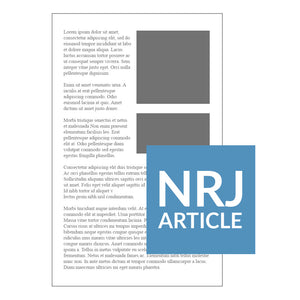 Articles from Volume 32
Articles from back issues of The Nautical Research Journal, Volume 32. Select the specific article above.
Select the desired article using the drop-down menu above.  Price is per article.

Each article is provided as a digital download in PDF format.
Available Articles
Report on the Construction and Equipment of the Schooner Grampus [1885 – 1886] by J. W. Collins

Circular Saw for Model Builders by Jack Kitzerow

Some Thoughts on the Rigging of Colonial Schooners by Dana L. McCalip

Fishing Schooner Elsie, 1910: Research and Plans for Ship, Model Construction by Erik A. R. Ronnberg, Jr.

The Deck Furniture and Machinery of Large Mid-19th Century Sailing Ships by Robert c. and Grisel M. Leavitt

Restoring an Early Model of Grampus, U.S. Fish Commission Schooner, CA. 1888 by Merritt A. Edson, Jr.

The Goleta Cannon by J. M. Ruhge

Reconstructing a Sparring/Rigging Plan for the Continental Frigate Virginia, 1778 by John M. Bobbitt, M.D

Schooner for Port Jackson – Again by Karl Heinz Marquardt

System Requirements
These articles are provided in the standard Adobe PDF format.  The PDF will be available for download shortly after your order is processed.  You will need the the ability to view PDFs on your computer.  Click here to learn more about viewing PDFs.