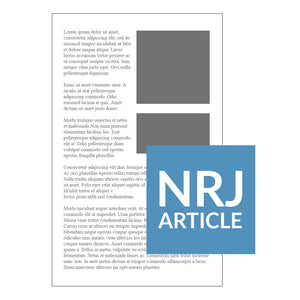 Articles from Volume 33
Articles from back issues of The Nautical Research Journal, Volume 33. Select the specific article above.
Select the desired article using the drop-down menu above.  Price is per article.

Each article is provided as a digital download in PDF format.
Available Articles
Modeling the Steamboat Far West: Research and Construction Techniques by William F. Wiseman

Panay: Repairing a Primitive Model or, a Closer Look at a Simple Job by Rob Napier

The North River Steamboat of Clermont: An Investigation Into the History of Robert Fulton's First Steamboat and Her Development by Frederick Aeschbacher

A Ship Model Photo Portfolio and Notes Thereon by Harold M. Hahn

A Study of Mid-Late Eighteenth Century American Small Vessel Framing Practices by Clayton A. Feldman

Researching and Modeling HMS Swift, 1721 by Gary Krempien

Not Quite Triplets: Rob Napier's Quest for Dancing Feather by Peter Sorlien with Rob Napier

Pilgrim Shallop II: A Photo Essay by Garland F. Smith, M.D.

Reconstructing an Unidentified Vessel from Existing Plans by Merritt A. Edson, Jr.

System Requirements
These articles are provided in the standard Adobe PDF format.  The PDF will be available for download shortly after your order is processed.  You will need the the ability to view PDFs on your computer.  Click here to learn more about viewing PDFs.