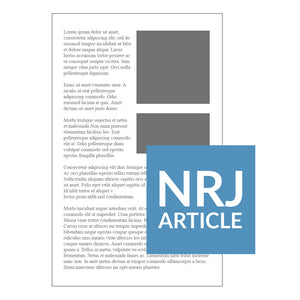 Articles from Volume 20
Articles from back issues of The Nautical Research Journal, Volume 20. Select the specific article above.
Select the desired article using the drop-down menu above.  Price is per article.

Each article is provided as a digital download in PDF format.
Available Articles

18th Century Gun Carriages and Fittings by M.A. Edson, Jr.
A method for Plank and Frame Ship Models by John J. Flynn
Anchors and Their Story by Charles M. Gay
Rope and Rigging by Thomas Hornsby
The Graphic Scale in Old Ship Plans by H.I. Chapelle
The Privateer Dash by W.B. Yarnall
The Rig of a Scow Schooner by Ben Lankford
The Sizes of Standing Rigging 1618-1640 by Winthrop Pratt, Jr.
System Requirements
These articles are provided in the standard Adobe PDF format.  The PDF will be available for download shortly after your order is processed.  You will need the the ability to view PDFs on your computer.  Click here to learn more about viewing PDFs.