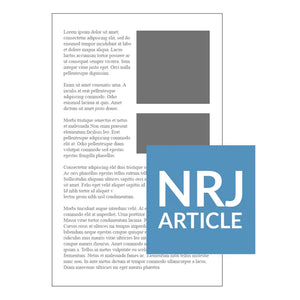 Articles from Volume 51
Articles from back issues of The Nautical Research Journal, Volume 51 (2006). Select the specific article above.
Select the desired article using the drop-down menu above.  Price is per article.

Each article is provided as a digital download in PDF format.
Available Articles
A PROBABLE CONFIGURATION FOR BONHOMME RICHARD, EX DUC DE DURAS, by Norman N. Rubin
CHRISTIE'S LOT 295: EXETER, A 1:48 COPY OF THE 4TH RATE 60-GUN SHIP FROM 1697 by Charles Miller and Michael Naxton
FAME, FAILURE, AND THE DISAPPEARANCE OF HOG ISLAND SHIPYARD
by Michael Bernstein
PLUPERFECT OR COMPELLING IMPRESSIONS by John M. Bobbitt
US NAVY 3" GUN by Don Preul and. AJ.Daverede
KING GEORGE Ill's NAVAL YARD AT HALIFAX by John Green
RAZEE USS INDEPENDENCE (1848-49), by Joe Harris
US NAVY 4" GUN by .A .J Daverede and Don Preul
USS North Carolina (BB-55): SHIP OF MYTHS by Ronald W. Smith Jr .
Steam Engine for the Norwegian Paddle Steamer Prinds Carl 1827 by Hans Breder
USS Independence: The Model by Joseph H. Harris
"Want of Frigates" by Alan Vernon
Electrolysis in the Historic Environment by Sheelagh A. Campbell, Wyn B. Davies, and Peter Lawton
Hull Design and Alteration in Early Whaleback Barges by Neel R. Zoss
Marine Steam Engine Production at Fabriken ved Nidelven (Trondheim, Norway) 1849-1876 by Hans Breder
Notes on Nautical Archaeology: The Earliest Northern European Ships By Edward Von der Porten
System Requirements

These articles are provided in the standard Adobe PDF format.  The PDF will be available for download shortly after your order is processed.  You will need the the ability to view PDFs on your computer.  Click here to learn more about viewing PDFs.