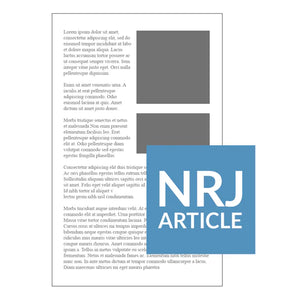 Articles from Volume 44
Articles from back issues of The Nautical Research Journal, Volume 44 (1999). Select the specific article above.
Select the desired article using the drop-down menu above.  Price is per article.

Each article is provided as a digital download in PDF format.
Available Articles
An Introduction to the

Henry Huddleston Rogers Collection of Ship Models 

by Grant H. Walker

The 1906 Typhoon in Hong Kong Eyewitness Account with Notes 

by John Fisher

Collecting the Dockyard Models 

by Grant H. Walker

Western Rivers Ferryboats 

by Alan L. Bates

Building an Admiralty Model of HMS Cyane 

by Gilbert McArdle, M.D.

Deck and Anchor Details of San Francisco Bay Scow Schooners 

by Randle McLean Biddle

Fabricated Ship Construction at Bristol, Pennsylvania 1917-1921 

by Michael Bernstein

The Navy's First Submarine USS Holland 

by Tom McGoonan

Clenched-Lap Planking over a Framed Hull: Building the Naval Cutter Alert

by N. Roger Cole

Improved Capstans by John Harland
MINIATURE MODEL MADNESS 

by Richard Moore

Reconstructing USS Kearsarge, 1864

by Arthur C. Roberts, M.D.

USS Constitution by Ray Morton
Please note:

This Volume originally contained the latter parts of these articles, which are combined fully in Volume 43.
Despite All Odds: Flower-Class Corvettes and Temptress-Class Gunboats by N. Roger Cole


The Four-Masted Schooners of Boothbay Harbor by James W. Hunt
System Requirements

These articles are provided in the standard Adobe PDF format.  The PDF will be available for download shortly after your order is processed.  You will need the the ability to view PDFs on your computer.  Click here to learn more about viewing PDFs.